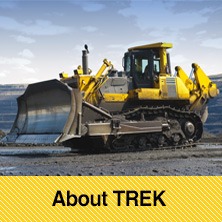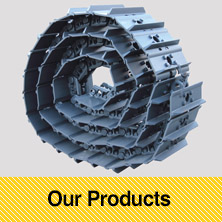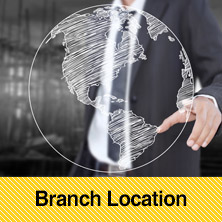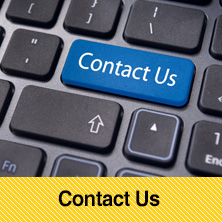 Trek withdraws from Conexpo Amid Coronavirus Concern
This is an unfortunate notice to inform you that Trek will not participate in Conexpo 2020.
Due to the health and safety concerns for our employees caused by the coronavirus (COVID-19), the management has decided to withdraw Trek's participation this year.
We are great supporters of  Conexpo, and despite a heavy loss we are facing by this decision, we believe it is the right thing to do to withdraw at this late stage. Our first concern is the health and safety of our employees and customers.
Given this, it is with reluctance that it has been decided not to participate in this year's show.
About Trek
Since 1957 Trek has been a trusted leader in the marketplace, offering Quality and Reliable Undercarriage parts at a Competitive Price. Trek was acquired by DaeChang Forging in 2001. Our line of Excavator and Tractor parts are manufactured with strict quality control measures to assure 100% interchangeability with these of the original equipment manufacturer. Trek offers a written warranty unmatched by any other undercarriage distribution network in the aftermarket. Knowledgeable sales and product support staff are available throughout United States and Canada.
News & Events