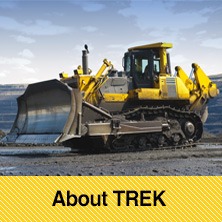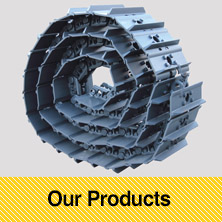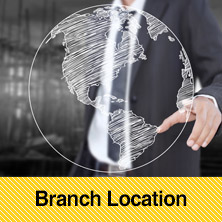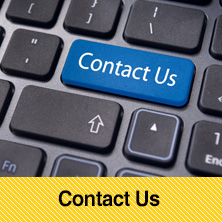 About Trek
Since 1957 Trek has been a trusted leader in the marketplace, offering Quality and Reliable Undercarriage parts at a Competitive Price. Trek was acquired by DaeChang Forging in 2001. Our line of Excavator and Tractor parts are manufactured with strict quality control measures to assure 100% interchangeability with these of the original equipment manufacturer. Trek offers a written warranty unmatched by any other undercarriage distribution network in the aftermarket. Knowledgeable sales and product support staff are available throughout United States and Canada.
News & Events
To US Trek valued Customers,
In an effort to mitigate these rising freight costs Trek will be forced to increase the minimum order for prepaid freight to $4500.00 effective July 1st 2021 for US customers.