Our Parts & Promotions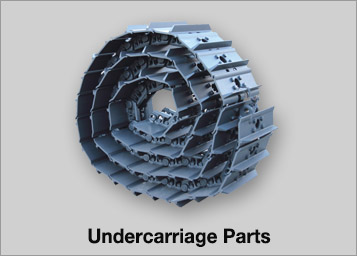 Trek is a leading supplier of aftermarket undercarriage parts for excavators and crawler tractors in North and South America.
Track Group Assemblies are built with Trek Track Chains developed with over 50 years of experience. Trek Track Chains are produced with state of the art technology in the process of forging, heat treatment and machining, with only the finest quality steel used, and providing heavy duty chain design and directly interchangeable with original equipment assembly. Trek's Track Chains, greased for excavators; sealed and lubricated for crawler tractors, in addition to a broad variety of grouser shoes; triple, double, single, heavy duty, extreme service, and highest grade track hardware, are built and available throughout Trek's distribution centers.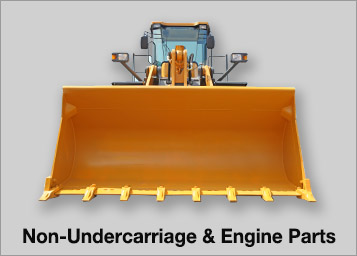 Trek inventories a broad range of Non-Undercarriage parts, supplied by competitive OEM suppliers.
Track adjuster kits, piston & liner kits, gasket kits, bearings, and gears. Trek also carries the exclusive line of DCF crankshafts, with popular models in stock.
Trek carries seasonal -inventory of grouser bar and Ice Lugs.
Trek is your resource for any and all small parts, and if we do not stock it, we have the suppliers to drop ship to your door.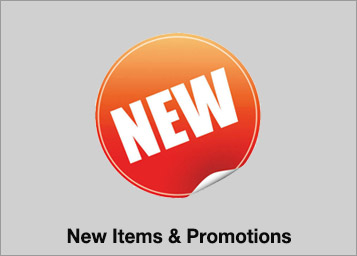 Treks new line of Ground Engaging Tools, including teeth, adapters, cutting edges, and grader blades will be available in the spring of 2015.
TREK Parts are Manufactured for Compatibilty with Various Brands