Since 1957 Trek has been a trusted leader in the marketplace, offering Quality and Reliable Undercarriage parts at a Competitive Price. Trek was acquired by DaeChang Forging in 2001. Our line of Excavator and Tractor parts are manufactured with strict quality control measures to assure 100% interchangeability with these of the original equipment manufacturer. Trek offers a written warranty unmatched by any other undercarriage distribution network in the aftermarket. Knowledgeable sales and product support staff are available throughout United States and Canada.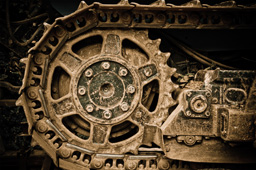 DCF has been providing for many OEM companies since the 90's and it has over 40 years of experience of OEM production combined. With ample experience in producing high quality parts, it has been servicing the aftermarket with same kind of quality. DCF provides the same quality parts to Trek Inc., which is produced in the same process as OEM parts. Trek Inc. takes pride in its product quality.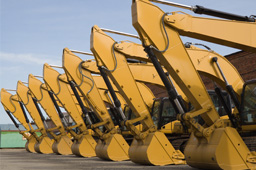 DCF has over 100 years of combined experience of producing for OEM companies, such as Volvo, Hyundai, Doosan, Caterpillar, JCB, and many more. Continuously investing in R&D has resulted in decreased production costs, increased manufacturing capacity and better quality control measures. State of the art manufacturing automation allows more flexibility in production capacity enabling 24 hour a day production all year round.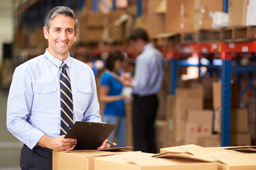 TREK's sales personnel average over 20 years of experience, bringing the best customer service in this industry. Their knowledge and know-how is TREK's greatest asset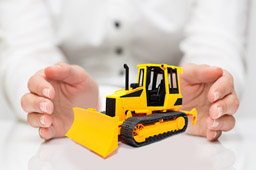 TREK offers the best warranty in the industry by offering its own extended warranty on top of the manufacturer's warranty. TREK strives for and stands 100% behind its quality products through intensive R&D investment